MPC: Sexual Assault Videos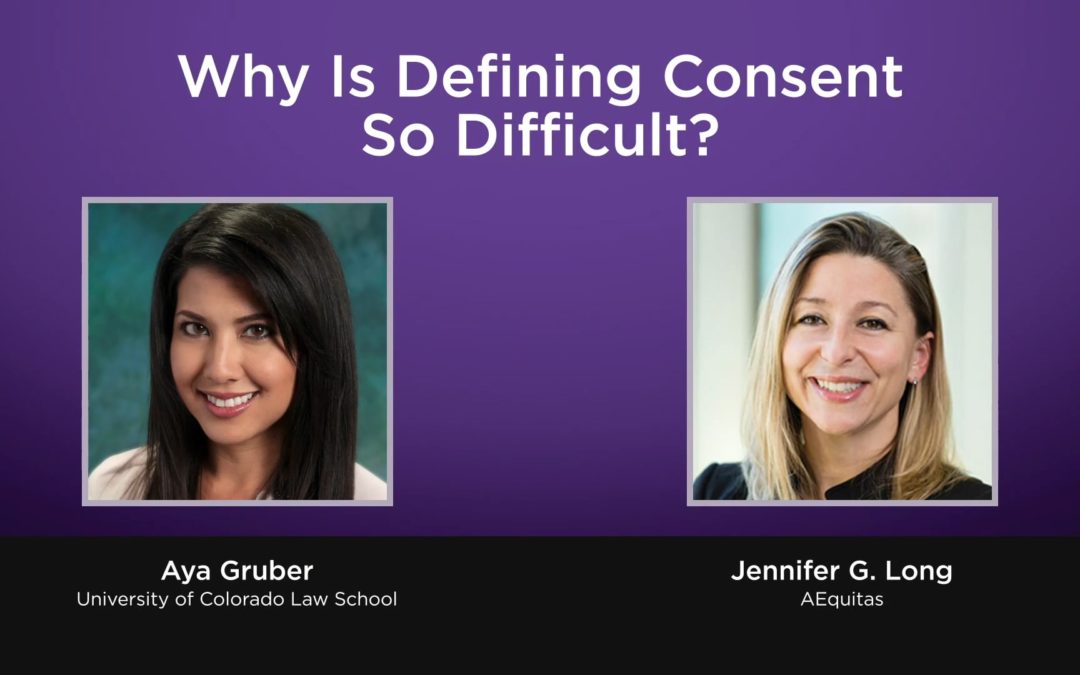 This episode includes a discussion on consent, criminal law, and sexual assault.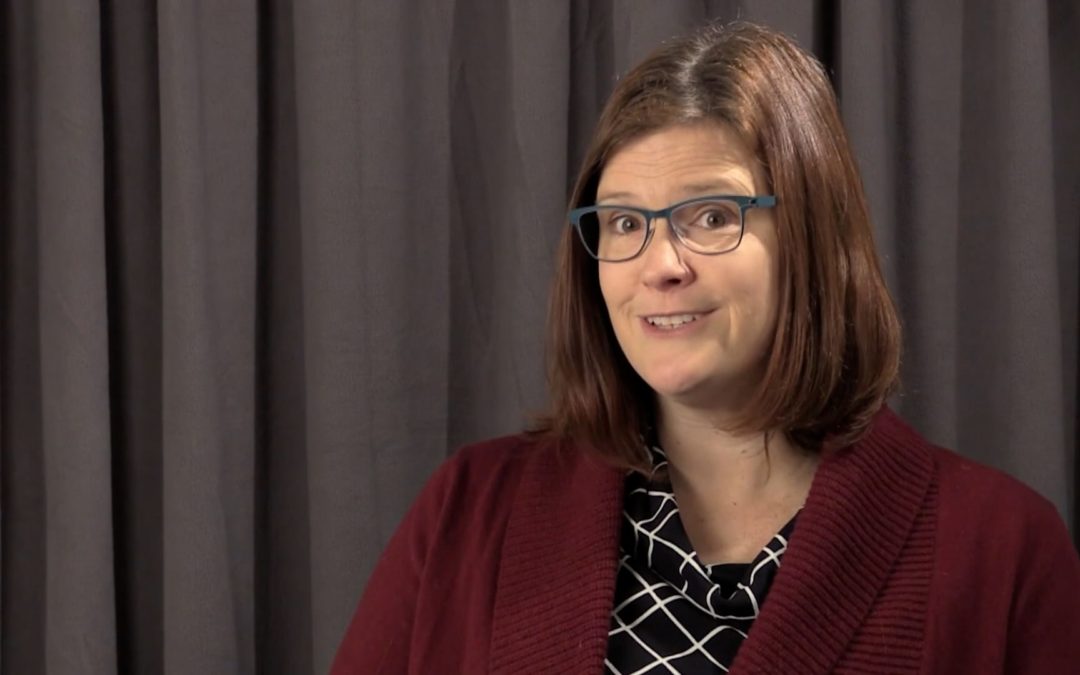 Schulhofer and Murphy discuss the way sexual assault and consent have transformed in the rule of law over the last 50 years.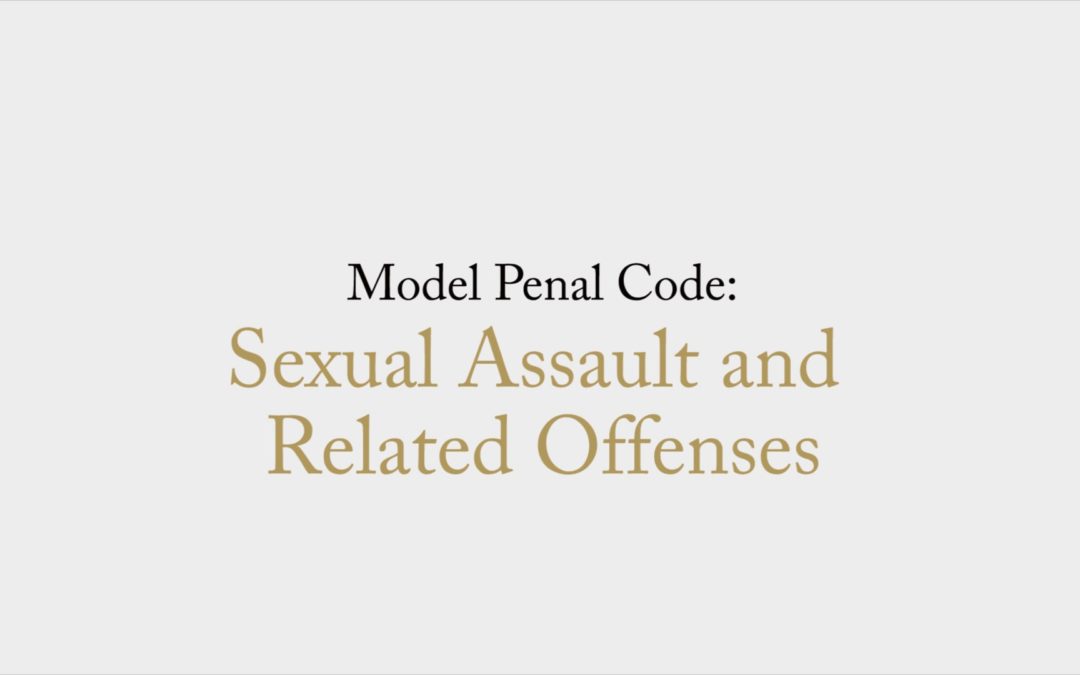 Schulhofer and Murphy cover some topics, misconceptions, and challenges associated with the project.