Election Administration Videos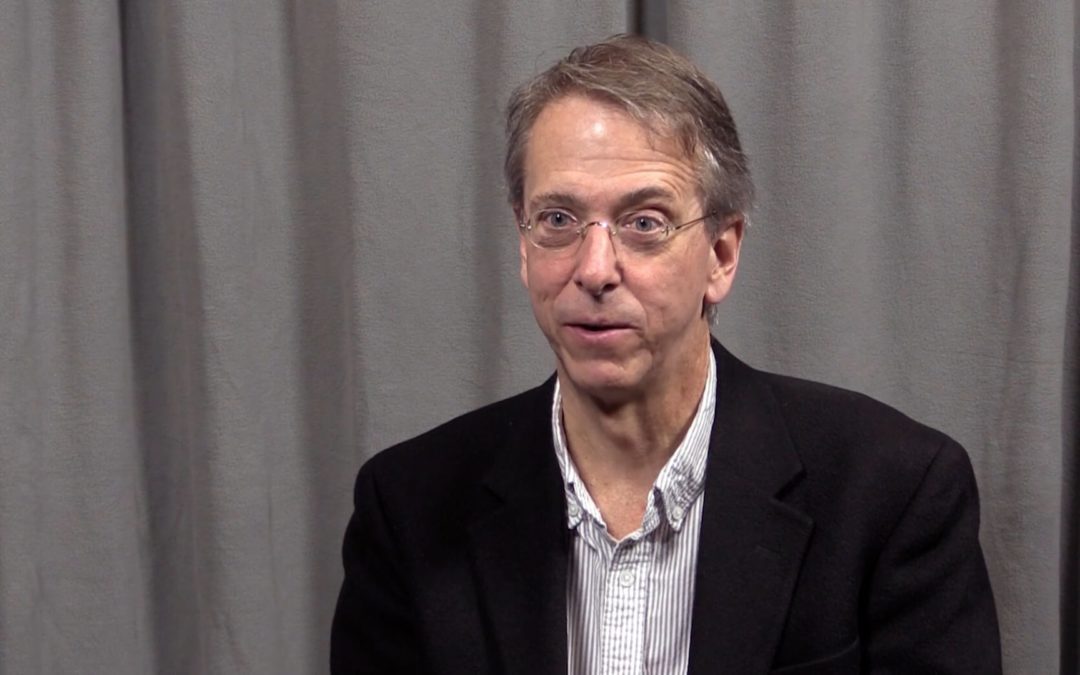 Huefner, Foley, and Hamilton discuss the structural integrity and political pressure of presidential elections in the United States.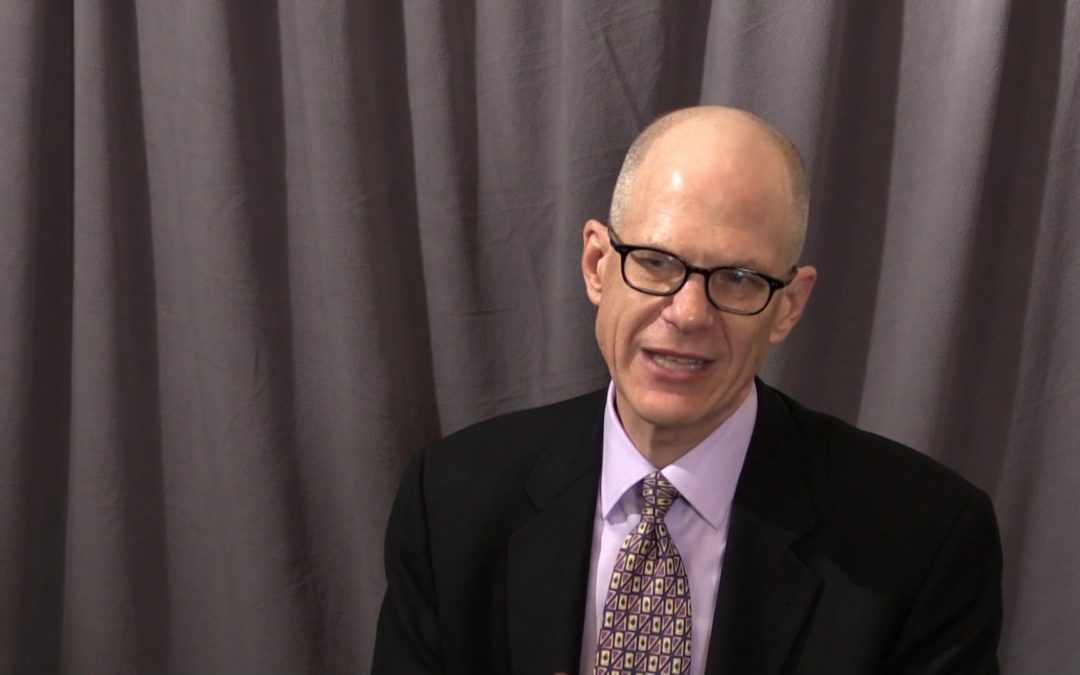 Foley provides insight into how the Principles breaks down the conceptual components of the ballot-counting process in a Presidential election.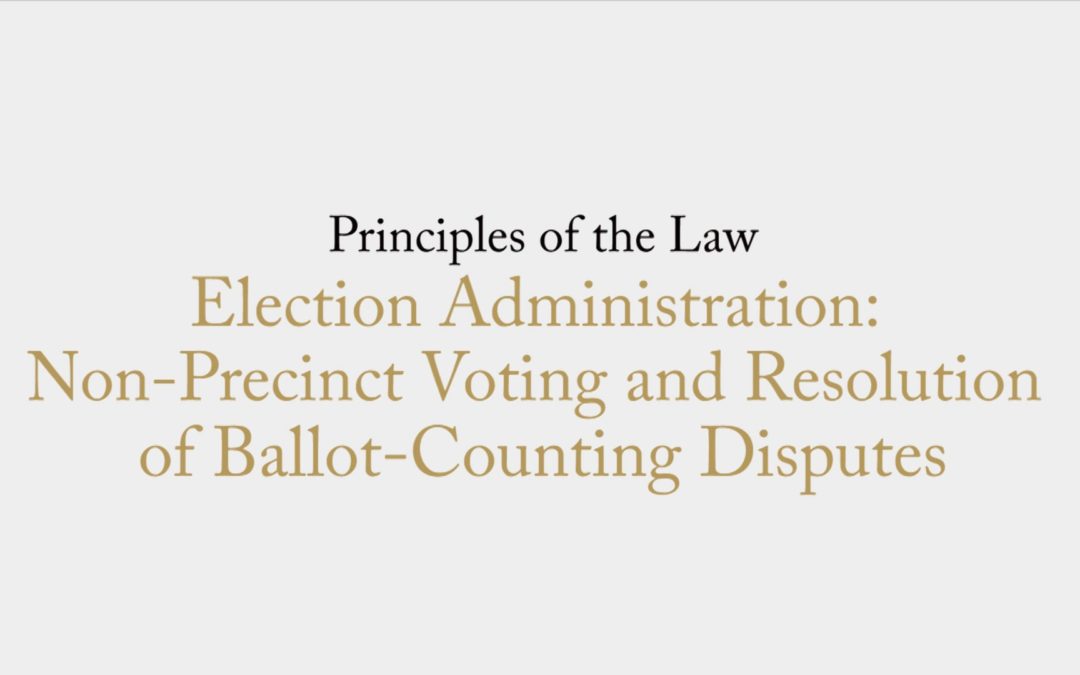 The Reporter and Associate Reporter of the Principles of the Law, Election Administration discuss different aspects of the project.